Welcome to the Medieval Lords Website!


Here you can find our Discord, the Server IP (play.ml-mc.com), and donate to our server!


Looking to Appeal a Ban?
Join our Discord module on the right or visit discord.ml-mc.com!
Shop Information
Welcome to the Medieval Lords Server Shop!
Here you are able to donate for a wide variety of in-game perks and items.These donations help the server maintain its presence in the Minecraft community, as well as covers the costs to maintain this community's expenses, including the hosting costs for our server and website, advertisement campaigns, and development work.
We only accept PayPal as payment on our store.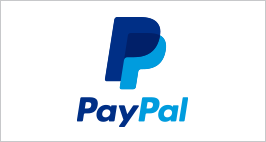 Latest Purchases

Retchifox
1x Custom Title

RetchiFox
1x 20 Loot Keys

RetchiFox
5x 1 Loot Key

radicater11
1x Sapphire Lifetime Rank